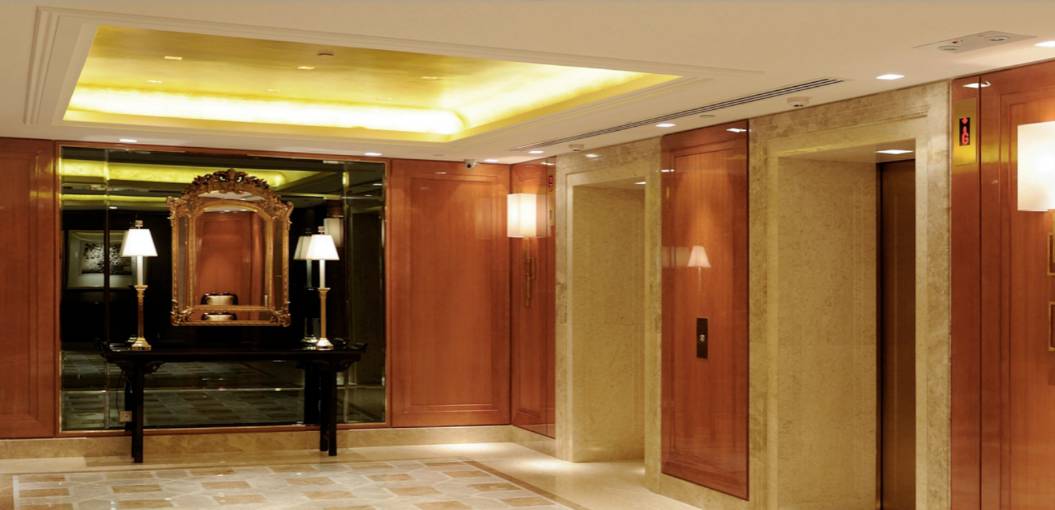 All persons, regardless of nationality, who are over the age of 21, shall be eligible to apply as Members of the Club.
The Dynasty Club offers the following categories of membership:
1. Individual Membership
An Individual Member shall be an individual over the age of 21 years old.
2. Family Membership
Every Family Member shall be entitled to nominate his or her spouse and two children under the age of 21 years old to be Family Members.
3. Corporate Membership
There are three types of Corporate Memberships:
One-nominee Corporate Member
Two-nominee Corporate Member
Three-nominee Corporate Member
A Corporate Member shall be a corporation duly incorporated and validly existing under the laws of the jurisdiction of its incorporation or a partnership or an unincorporated association validly existing and recognized by the Executive Committee.